Sanjay Kumar Verma1>
Sanjay Kumar Verma
Assistant Manager – Resource Mobilisation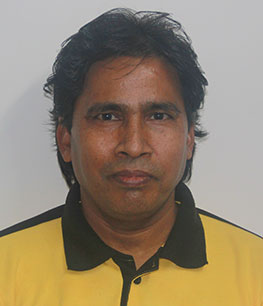 Sanjay joined SRUTI in 1998 and has been part of the SRUTI fundraising programme ever since. His main responsibilities include coordination of scrap collection from both institutions and individual households. Additionally, he is also involved in constant assessment of the programme as well as efforts to widen the scrap donor base through references and networking.
Sanjay has previously worked as supervisor with Sulabh International in Rajasthan.
He loves driving and exploring new places.