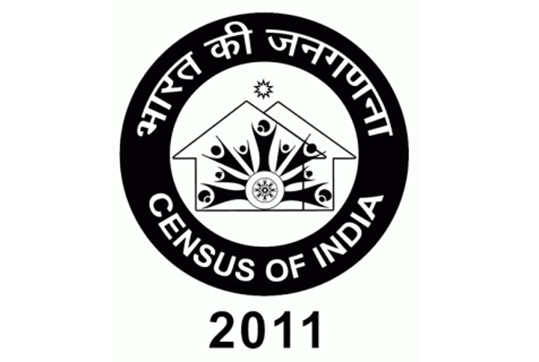 The Economic and Caste Census is currently being conducted across the country since June 2011. Through the addition of information on caste, a first since 1931, the Government aims to strengthen the implementation of reservation quotas and schemes for marginalised groups.
As part of an effort to create a broader human society with a firm belief in human values free from the shackles of caste and religion, JaSaVa continues to appeal to all those citizens and organisations of the country who do not believe in any caste and religion to record their specific identity consciously and exclusively in this round of the Census.
Janmukti Sangharsh Vahini (JaSaVa), Bihar, an offshoot of Jayaprakash Narayan's students' agitation, is a Patna-based advocacy group. SRUTI Fellow Arvind Anjum has been associated with the group since its inception in the 80s during the Bodhgaya Movement.
The group had sent memoranda to the President, Prime Minister, Home Minister and Registrar General and Census Commissioner in November 2010 demanding to record specific identities of citizens as well as those who do not believe in any caste and religion under a separate and specific column instead of the 'Others' column in the second round of the 2011 Census. JaSaVa had sought information about steps taken by the Govt. of India in this regard under RTI in April 2011.
According to the information sent by the office of the Registrar General and Census Commissioner, citizens who do not believe in any religion, would be recorded under the column headed 'No Religion' under Question no.12. Similarly those who do not believe in caste would be recorded with Code no.4 under Question no.13, while SCs would be recorded under Code no.1, STs with Code no.2 and citizens of remaining caste with Code no.3.
Media Coverage
superadmin
2022-05-25T12:12:13+00:00