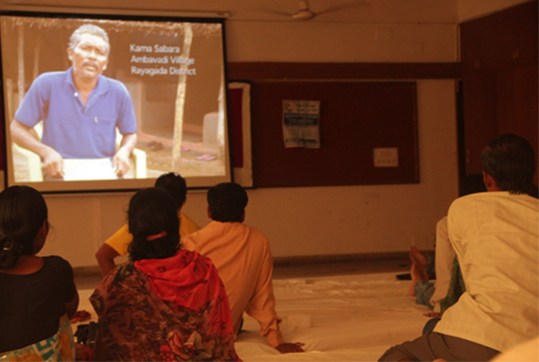 On 30th September 2011 short films made through the SRUTI Advocacy Fellowship were screened at the Vishwa Yuvak Kendra, New Delhi. The films document key issues and struggles for justice in India, many of which are addressed by the SRUTI Fellows through peoples' movements and individual efforts in different parts of the country.
Advocacy Fellowships were given to 8 people from different backgrounds in January 2011 (read their profiles here) to put together short films on the work of the SRUTI Fellows covering some of the most pressing issues of justice, rights and dignity confronting marginalized communities in India.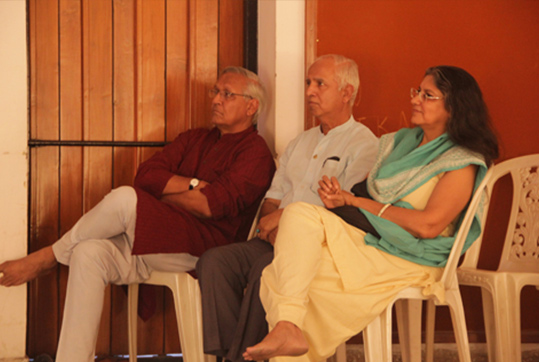 The documentation compiled in this process will be used as advocacy tools to share the experience of the SRUTI Fellows and the communities they work within; reflecting the daily pursuit of justice in the varying geo-political contexts, the stories of local people, the wins, the losses, and the challenges and struggles that lie ahead.
15 films were screened at this event which was attended by Fellows from across the country, Founder Member Bunker Roy, Vijay Sardana, Kanika Satyanand, journalist Revati Laul from Tehelka and mmbers of NAPM.