Abhinand MS1>
Abhinand MS
Assistant Programme Executive Trainee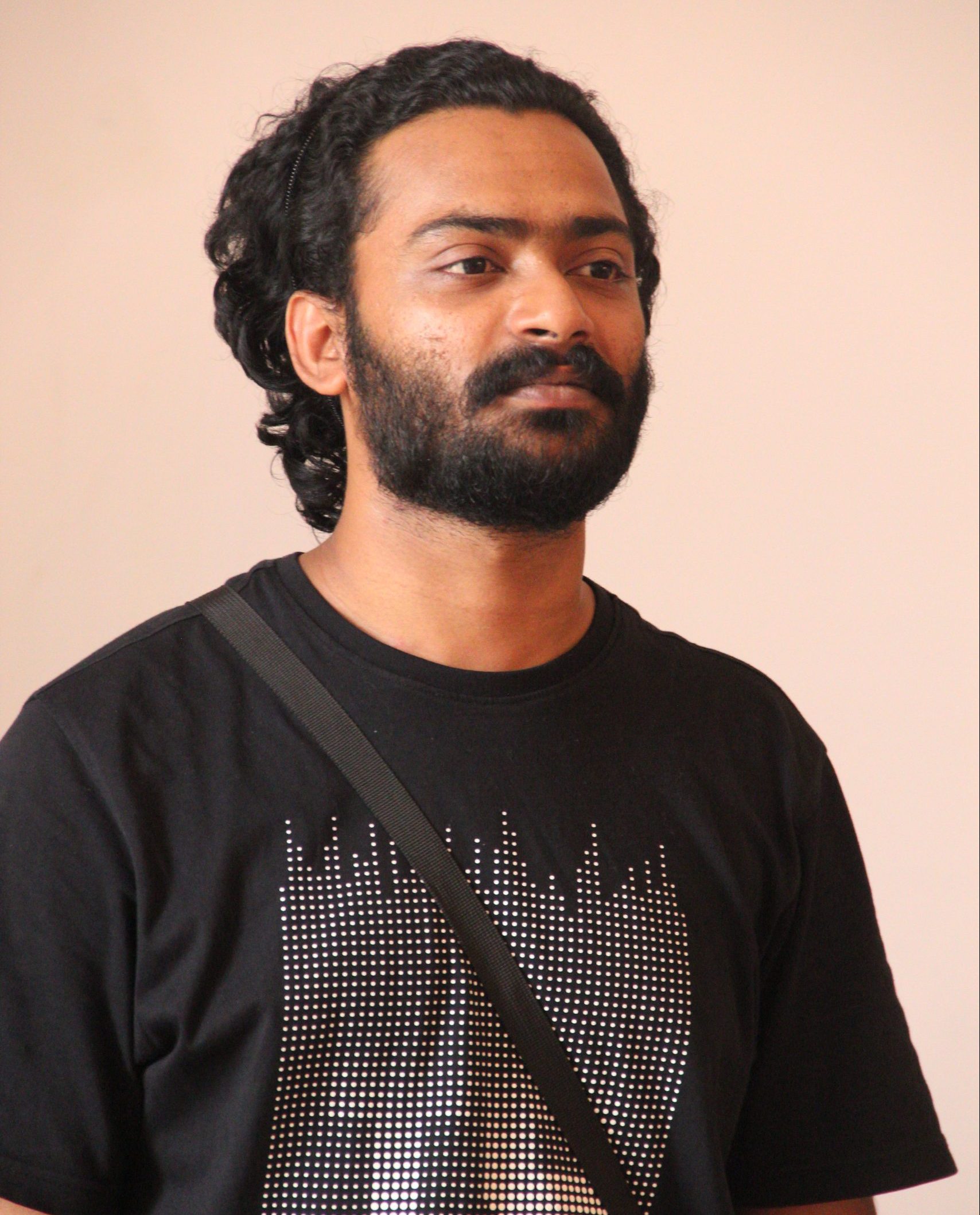 Abhinand completed his graduation from Dr. Balasaheb Sawant Konkan Krishi Vidyapeeth, Dapoli, Maharashtra. He has experience in Rural Agricultural Work Experience (RAWE) Programme – Rural Interactive Study to acquaint socio-economic, cultural values, indigenous and traditional knowledge systems of farmers and farming practices in a Village of Ratnagiri District, Maharashtra during his college time.
His work experience as a Field Executive in multiple districts of Kerala has provided him with valuable opportunities to collaborate with farmers from diverse areas. Through his interactions with these farmers, he has gained a deep understanding of the challenges they face. This work has provided him with a comprehensive understanding of the agricultural sector and the issues confronting farmers, making him a valuable asset in this field.
He has actively involved in the student and youth movements in Kerala. During the challenging times of the COVID-19 pandemic, Abhinand demonstrated his commitment to serving the community by engaging in volunteer work with the local panchayat. His active engagement in student and youth movements, along with his volunteer work during the pandemic, showcases his passion for making a positive impact and his ability to collaborate with others for the greater good.
Abhinand loves football and he is not only passionate about football but also actively involved in the sport. He enjoys playing football and follows the sport closely. Additionally, he has taken his love for football a step further by participating in various fundraising events. One of his notable contributions includes organizing football tournaments to raise funds for charitable causes. Through these initiatives, Abhinand combines his passion for the sport with his desire to make a positive impact in the community and bring people together through the power of football